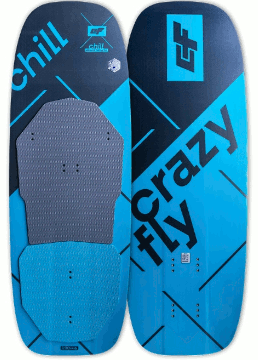 2018 Crazyfly Chill Foil Deck
Regular: $ 680.00
On Sale! $ 625.00

Your choices are:
---
2018 Crazyfly Chill Foil Deck
2018 Crazyfly Chill Foil Deck
Allround foiling fun.
The Crazyfly 2018 Chill is an easy to ride low volume allround foil board suitable for beginners and intermediate riders. With its compact size high nose and speed rocker, it provides good surface area for early planning and will get you up on the foil in no time. Concave deck provides easy handling of the board while the full deck footpad comes in handy for traction and safety during wipeouts. The Chill has a fiberglass layup with a central carbon fiber stringer to increase the dynamics of transferring energy into the foil. Packed with all great features, who needs more to go foiling and Chill.
The 2018 Chill – allround foiling fun.
The Chill comes complete with a self-adhesive EVA footpad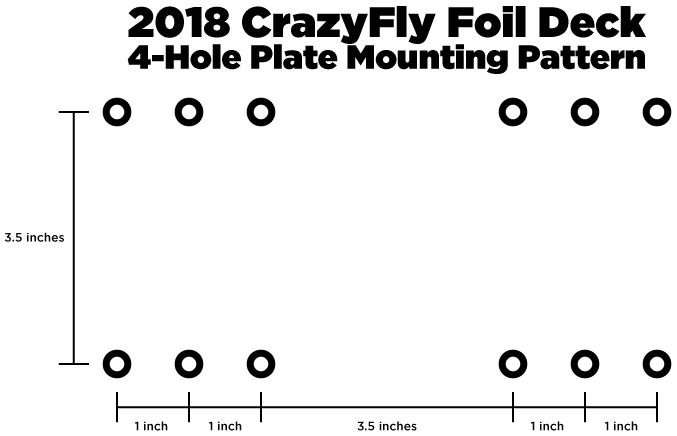 2018 Crazyfly Chill Foil Deck
CrazyFly
---
---