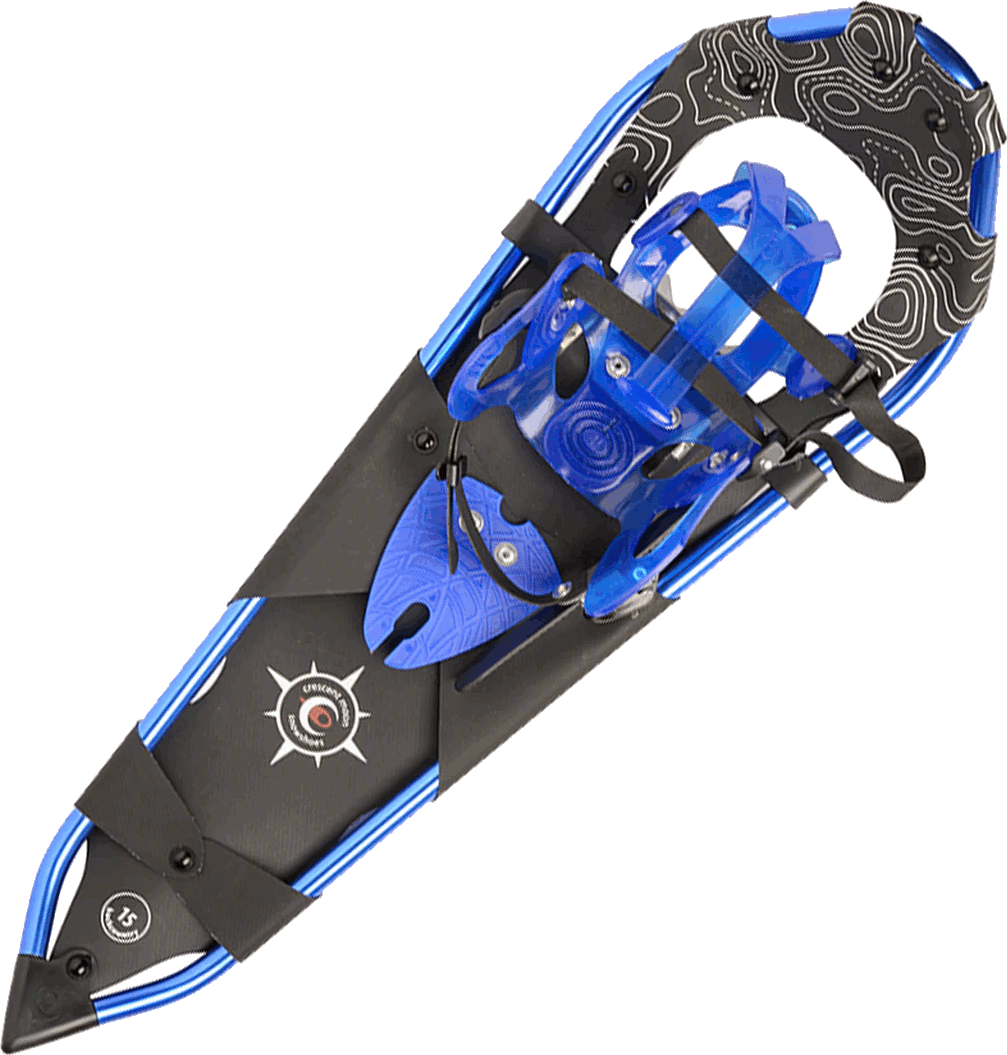 Free Snowshoe bag and 50% off snowshoe adjustable poles!

Womens Gold 15 Backcountry
Regular: $ 219.00
On Sale! $ 209.00
Package this item with other items and see an additional savings!

Combine with our accessories to maximize savings!


When you have added these package items to your cart, the prices will be adjusted.
See additional information in the lower left corner of this page.
Your choices are:
---
Womens Gold 15 Backcountry
The Women's Gold 15 Backcountry
Womens backcountry snowshoes are slightly smaller than mens backcountry snowshoes, weigh less, and are therefore easier to maneuver off trail. The Gold 15 is specifically designed to accommodate a shorter, more narrow stride and makes carrying a pack easier and more comfortable. Even if you're carrying the wine and cheese for the rest of the she-pack, you'll appreciate the unique design that makes it easier to hike and besides that, if you get there first, you get first choice on the precious contents of that knapsack on your back. The exaggerated tear drop shape allows your feet to pass by each other without causing you to change the way you normally walk. This simple adjustment to the frame shape makes your hips happy and allows you to focus on the outdoors and your time on the backcountry. Designed by a woman, for women, who hike like women.
9.5 x 29 in, exaggerated tear drop shape makes it more maneuverable than traditional shapes
4.2 lbs/pair, Recommended for women snowshoers up to 200 lbs
Fits shoe sizes W6 to 12
Binding features spring cam buckle quick pull loop and ratchet heel strap
3 stainless steel crampon system featuring the climbing "toe" claw design
Boulder, Colorado, USA. Lifetime warranty
Womens Gold 15 Backcountry
Crescent Moon Snowshoes
---
---