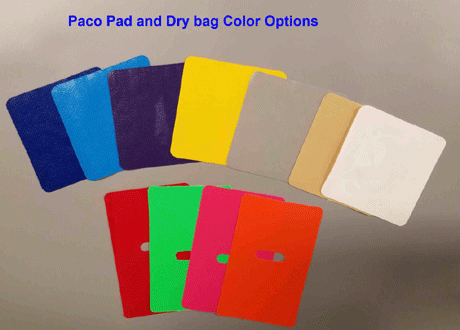 Round Bottom Outfitter Bag Medium
$ 144.95
Your choices are:
---
Round Bottom Outfitter Bag Medium
Round bottom Outfitter Bags are Jack's best selling gear storage bags. They have an effective closure that makes loading the bag easy. The bag features heavy duty 35 or 40 oz. round bottom fabric, 18 oz. top fabric for easy roll down, welded stainless steel D-ring patches and a welded boat handle standard on each bag.
All outfitter bags feature all welded construction. The welded stainless steel D rings are radio frequency welded to the extra heavy duty round bottom, and there is a plastic stiffner that is sealed in the top with hot air rotary welding processes. The closure is the best in the industry. It is maintenance free. There is no need to lubricate or clean it, because there is no zipper or zip lock. This closure has plastic stiffeners that make loading and unloading the bag much easier. It opens wide so that items can easily be removed or placed in the bag without the top folding over. Sure you can pay less for a bag. How much is a dry sleeping bag worth?
When rolled to maximum capacity -
Small
Volume: 3500 cu in
Diameter: 13 inches
Height: 25 inches
Medium
Volume: 5200 cu in
Diameter: 16 inches
Height: 25 inches
Large
Volume: 7800 cu in
Diameter: 18 inches
Height: 31 inches
Please call us if you would like a color not listed here.
Round Bottom Outfitter Bag Small
Jack's Plastic Welding
---
---